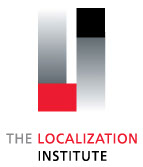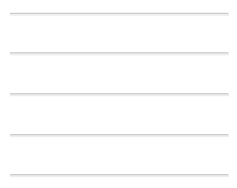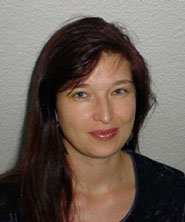 Angelika Zerfass, a trainer for translation tools and consultant on TM tools and terminology management has been working freelance since 2000 after a short period at the Japanese embassy in Bonn, Germany and 2 years as training and support specialist at Trados (Germany, Japan, US).
She is a regular speaker at localization conferences and also gives lectures at universities.
Angelika is located in Bonn, Germany and offers training, consultancy and technical support.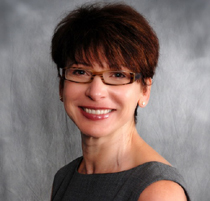 Inna Geller provided senior leadership of the localization function at Medtronic for 18 years. Inna developed and implemented translation processes and systems compliant with strict regulatory standards: ISO 13485 (Quality Management System) and ISO 14971 (Application of Risk Management to Medical Devices).
Inna has been a speaker and an expert panelist at a number of Localization conferences worldwide. In 2012 Inna joined Rockwell Automation, a Fortune 500 company, as Manager, Translations and Publishing, to develop and implement a global translation strategy to support the company's growing needs for technical, marketing and web localization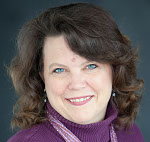 Katherine (Kit) Brown-Hoekstra is an award-winning writer and consultant with a background in science and over 20 years of experience in technical communication.
Her company, Comgenesis, LLC, provides consulting services and training to clients on internationalization, content strategy and content model development, as well as more traditional technical writing and editing services.
vKit holds an MS in technical communication and a BS in biology, both from Colorado State University. She is a Fellow and President (as of 19 May) for the Society for Technical Communication, and has spoken at many conferences worldwide. She coauthored a book on managing virtual teams and contributes periodically to MultiLingual and tcworld.
You can read her blog at www.pangaeapapers.com.
Matta Saikali is VP Testing Services at i18N Inc and has over 20 years experience in internationalization and localization testing in more than 30 languages including European, Asian, Arabic, Hindi, etc.
Formerly Director of Software Quality Assurance at Gemplus, Matta built up and managed a distributed team of 50+ SQA professionals (in 4 countries) responsible for testing globalized Windows applications and embedded systems in European and Asian languages.
As Director of SQA at Purkinje, Matta managed the testing team for a multilingual multi-user client-server application for clinical data entry. Matta was also SQA team leader at ALIS where he was involved in testing all ALIS products, notably their Arabic/Farsi product line.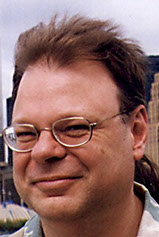 Pierre Cadieux is president of i18N Inc. and a software developer and trainer with over 25 years experience in internationalization of software, Web sites and embedded systems. He has created a unique set of internationalization workshops for most software platforms and has been teaching them around the world and at University of Montreal.
Pierre has been VP Technology at ALIS, director of technology at Bowne Global Solutions, technology editor for LISA and a technical manager for internationalization at Google. At ALIS, Pierre pioneered the transparent handling of Arabic and Hebrew languages and created the core bi-directional technology licensed by Microsoft.
As Director of Localization Technology at Bowne Global Solutions, he carried out research and analysis on multilingual Web sites and published the first generic model of Globalization Management Systems.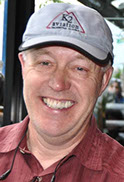 Willem Stoeller has over 20 years of experience in translation, localization and internationalization of marketing materials, software products and web content.
Currently his focus is on project and quality management and localization strategy/processes improvement. Willem is a representative of TAUS and is also very involved with the Project Management Institute where he is a board member of the Portland chapter.
Training for localization is a top priority for Willem. He is a former professor at the Monterey Institute of International Studies and he is also the creator and presenter of the Localization Project Management Certification and the Quality Management in Translation Certification Programs
Katherine (Kit)
Brown-Hoekstra